---

---
ABOUT ORNAN BIKE
ORNAN BIKE is specialized in the carbon bike rim fields from the first place since 2010, focusing on the design, R&D, production, and wholesale service for superior quality rims. We have an R&D team composed of 25 expert engineers and 200+ employees, with a 4000 m2 workshop, which can assist you in product development, quality testing, and manufacturing. We provide high-quality carbon fiber rim and wheel products, do all our in-house testing in our own lab. For over a decade of production experience, we assist customers to realize their design and manufacturing needs, support OEM and ODM, and mold design service. the monthly production capacity is around 5500 pcs carbon rims and 1500 pairs of carbon wheels.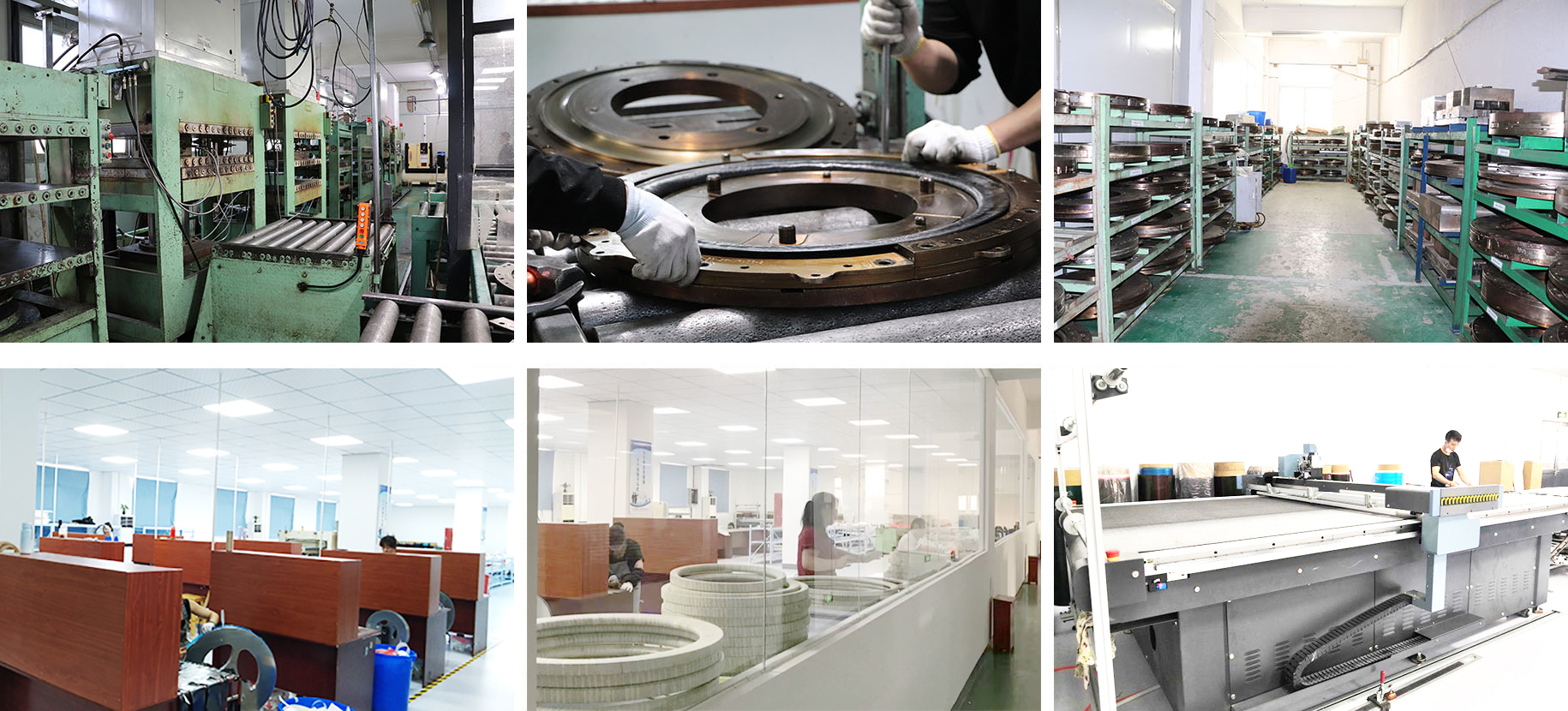 ---
ORNAN TEAM consists of the following departments:
- DESIGNER DEPARTMENT: to design or modify the artwork of the carbon rims for you.
- PRODUCT DEPARTMENT: to solve your questions about the products.
- BUSINESS DEPARTMENT: to assiste the process of your order.
- PROJECT: 2D & 3D Drawings /3D Rapid Prototyping / Custom decals & Sample & Mold Manufacturing Cost & Quality Control/Brand Vision Design.
We are continually testing new ideas and furthering the pursuit of lighter and stronger rims. Along the way many achievements have been made: tubeless compatibility for mountain rims and road rims, hookless options, bead-lock design, double-wall construction, asymmetry, and One-piece layup technology series. We wanted to build lightweight, durable rims and wheelsets that were more accessible to riders. Believe that the artisanship of handbuilt rims and wheels will never become outdated.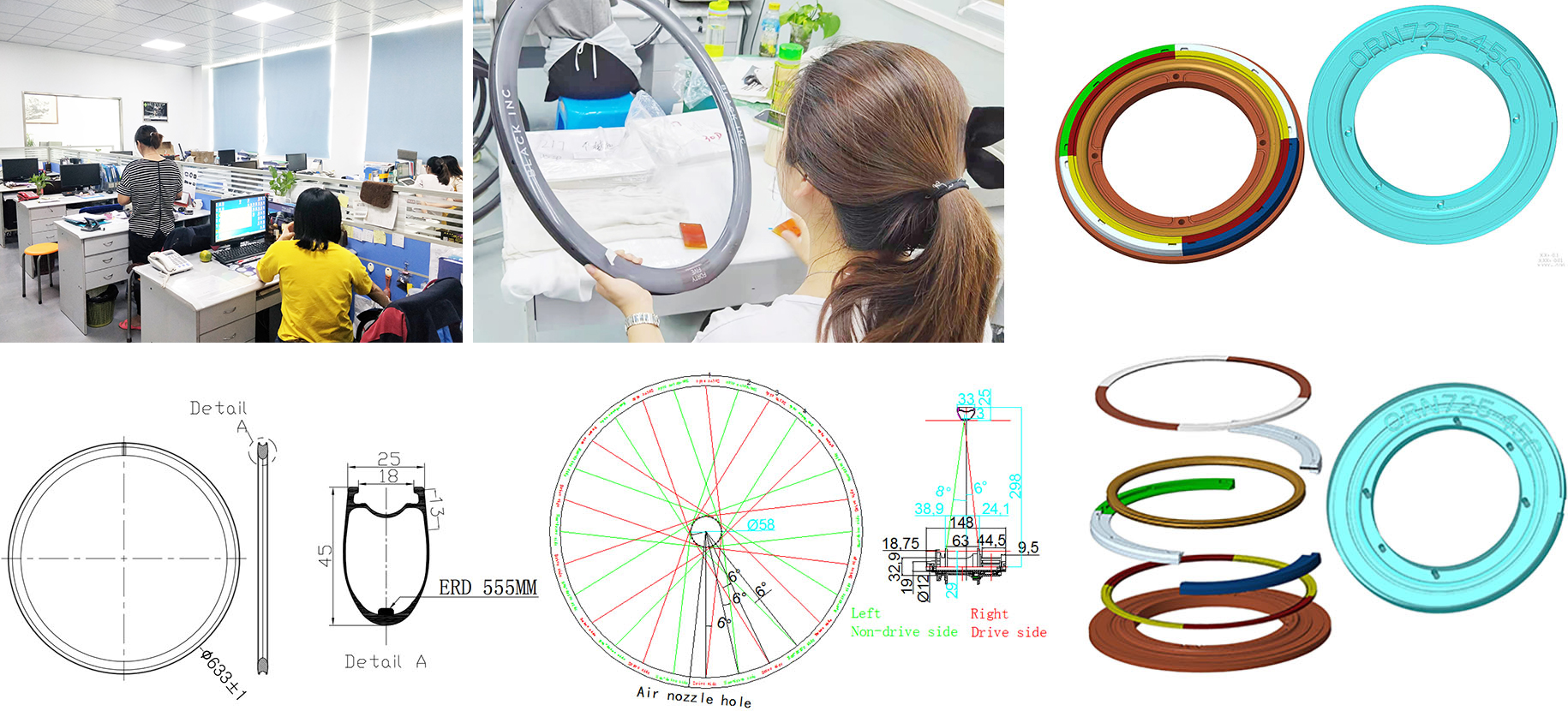 ---
WHY ORNAN CARBON WHEELS?
1, Price advantage
ORNAN BIKE is a professional manufacturer, there will be no additional commission.
2, Wide product ranges
Any carbon bike accessories you can find in ORNAN BIKE.
3, 24-hours service
No matter when you have a question, you can find a man in ORNAN BIKE for help.
4, LOW MOQ
MOQ is 1 unit with customized design and logo.
5, One-stop professional service and guidance
ORNAN BIKE is specialized in this field with decade of years' experience, quite professional at this industry.
With the more advanced production technique and mature supply system, we could provide high-end carbon rims and carbon wheels for worldwide companies. For professional riders or racers, fast speed, lightweight, suitable for wider tires, durability, easily serviceable and provide excellent braking performance are very important to the rider. We have become strong advocates for tubeless technology. Having tested tubeless extensively on and off road we know it provides you with noticeably improved ride quality, grip and puncture protection. All our carbon wheels come tubeless ready, but work perfectly with standard tyres and tubes, and provide excellent specs, long-term durability and low weight.
* Choose your favorite carbon road wheelset or carbon MTB wheelset and carbon spokes, carbon gravel wheelset, to get the best quote for your next carbon wheelset!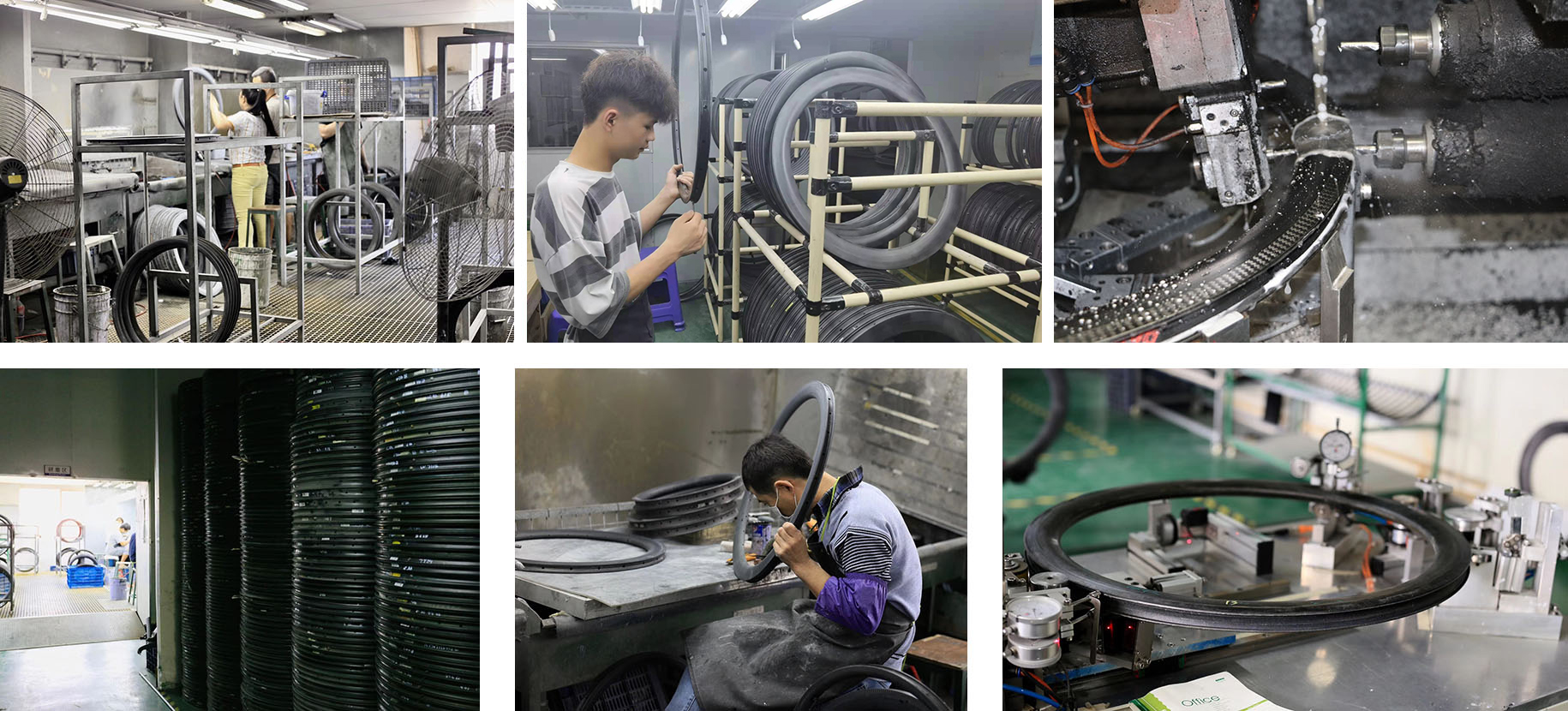 ---
WORLDWIDE SERVICE
We have created a modern e-commerce platform that can respond to the answers you need and the shopping experience for the first time. We ship carbon fiber rims and carbon fiber wheelsets worldwide and provide several communication options, including online chat, telephone, and email. The passion for carbon fiber rims and wheels has always been our roots, and we will keep moving and exploring the better future of quality carbon rims.
- In-time delivery.
- 7-24 hours after-sales service support.
- 2 years quality warranty.
* For more information about wheels, click here: MTB Wheels, Gravel Wheels, Road Disc Brake, Road Rim Brake, Carbon Spokes.